Welcome!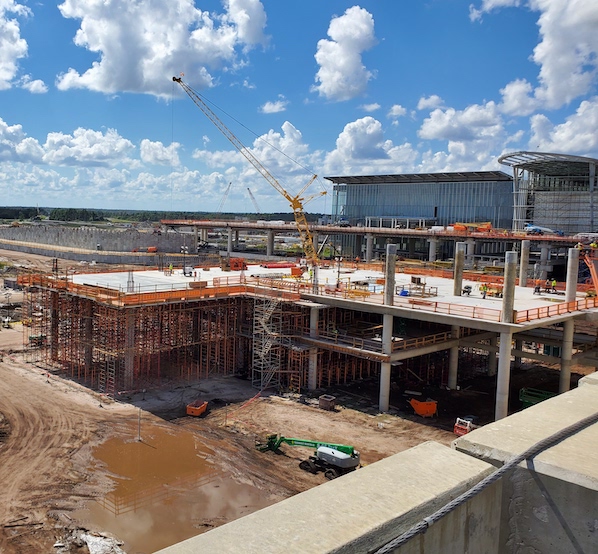 GCI Inc. is a consulting engineering firm with its headquarters in Longwood, Florida, specializing in Program/Project Management (PM), Construction Management (CM), Owner's Authorized Representative (OAR), Maintenance Management Consultant (MMC) Services, Construction Engineering and Inspection (CEI), and Geo-Foundation Services. We have provided services on numerous roadway/bridge, railroad, and airport/airfield projects as well as water/wastewater, commercial buildings, and land development projects.
Learn More
Our Expertise
water and wastewater/ reclaimed water
Join Our Team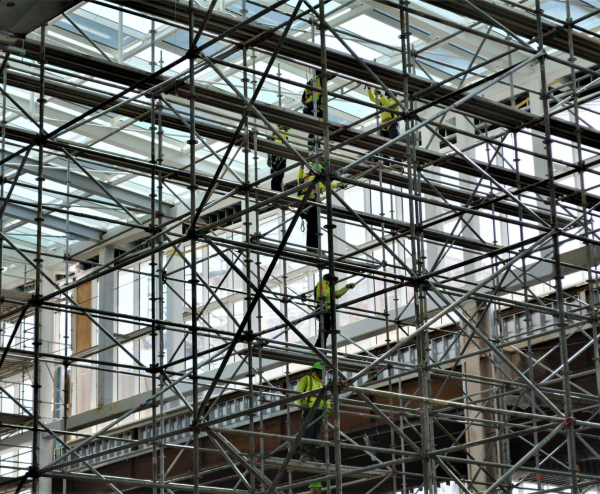 At GCI, you can make a difference and build a meaningful rewarding career. If you are committed to using your spark of imagination and innovation while making clients successful, want to work on the largest and most complex infrastructure projects and develop your skills in an environment that values integrity above all else, GCI is the place for you.
Submit Resume
Available Positions